Trump Transgender Military Ban Now Official Policy
I find the entire concept of a military ban like this vituperative at best, and there's no argument anyone can give me to support it. Not one, so don't try. It's outright discrimination and it's coming from the highest office in the land. With that said, here's an article that discusses the legalities involved.
As noted by The Guardian, Trump's declarations on Twitter don't have any legal power. But the content of those tweets has been made into "A Guidance Policy for Open Transgender Service Phase Out" by White House staff and the White House Counsel approved the policy as legal "guidance" yesterday.
An unnamed source quoted by Ocamb said, "The administration want[s] to get rid of transgender servicemembers as fast as they can." The document says that the military should encourage early retirement and fire transgender people up for promotion in order to purge the military of the estimated 15,000 transgender people working for it. 
Here's the rest.  Even if the article is questionable because of the unnamed source, the tweets about the ban are not. They came directly from Trump.
Shot Dead While Defending His Gay Friends
Even nowadays, if you're gay, you can't assume anything, expect anything, or trust anything. I know things have changed for the better, but not everyone has changed with the times.
This is disturbing…
Early Sunday morning, a Florida man was murdered after he came to the defense of his gay friends. He'd been dining with his friends before a drunk homophobe followed them out of the restaurant and onto the street to harass them. 
Aaron Carter Comes Out As Bisexual
As I've been predicting, here's another coming out story. This time it's about Aaron Carter identifying as bisexual. The story is a little confusing, though. The publication made a mistake about his girlfriend and they had to update and correct it. So this is also a good example of how fake news circulates. At least this was corrected.
This doesn't bring me shame, just a weight and burden I have held onto for a long time that I would like lifted off me. 
I grew up in this entertainment industry at a very young age and when I was around 13-years-old I started to find boys and girls attractive.
I decided not to use the clickbait headline they went with.
Ryan Field Books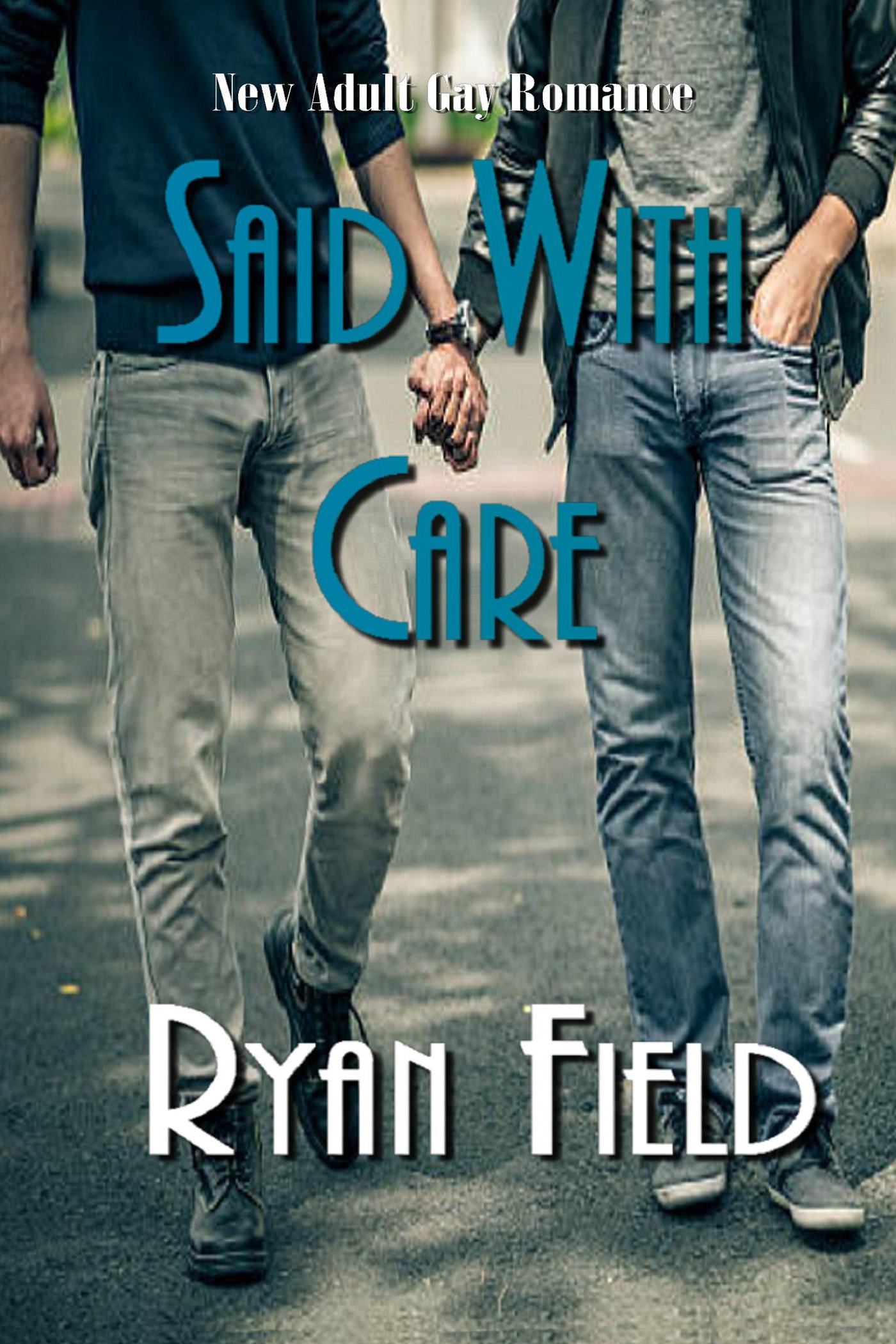 A PG Rated Gay Romance
 Not All Gay Books Have Sex
In Their Prime by Ryan Field
Amazon