What Gives Matt Bomer A Boner
This isn't the most fascinating news, or the most intelligent, but it's amusing. It's some kind of an interview with Andy Cohen and Matt Bomer.
Right after humiliating Anderson Cooper on Watch What Happens Live about what truly turns him on, he's decided to continue his reign of terror by getting all up close and personal with Matt Bomer, forcing him to play a self-explanatory game called, artfully enough, "Does It Give You A Boner, Bomer?"
I'm not all that familiar with this Cohen dude, but I do see his name in the gay presses a lot. So I'm assuming he's one of those talk show/gay comedy types.
Trans Airman Logan Ireland On the Trans Military Ban
Here's a piece about a trans guy who is speaking up about Trump's transgender military ban. According to this, he's one of the most respected in the military today. I like reading about these things because I think they prove Trump wrong even better than studies or research. And they give me back up for when I want to argue the point with someone who knows nothing about trans people.
"I would personally love for my president to meet me so I can tell him about myself, and the 15,500 honorably-serving transgender military members that are fighting right now for their liberties and their country….
We have pilots, we have doctors, we have combat medics, we have security forces members like myself. We are everywhere in the military, and for our president to not have a military member's back that is willing to die for him, blows my mind. And it just makes me very motivated today to continue my training."


There are a few negative comments, but with each negative someone else argues with something positive. And I think that's the most interesting thing about the entire trans ban issue. So far, no one can seem to come up with a reason why trans people should be banned that cannot be argued rationally and with facts. In fact, one guy in the comments nailed it with this one line. "It is applying macro-statistics on a micro level."
What amazes me are the gay men who don't seem to understand anything about trans people. I'll admit I'm not expert myself on trans people, however, I do know enough not to sound ill-informed. 
Ryan Field Books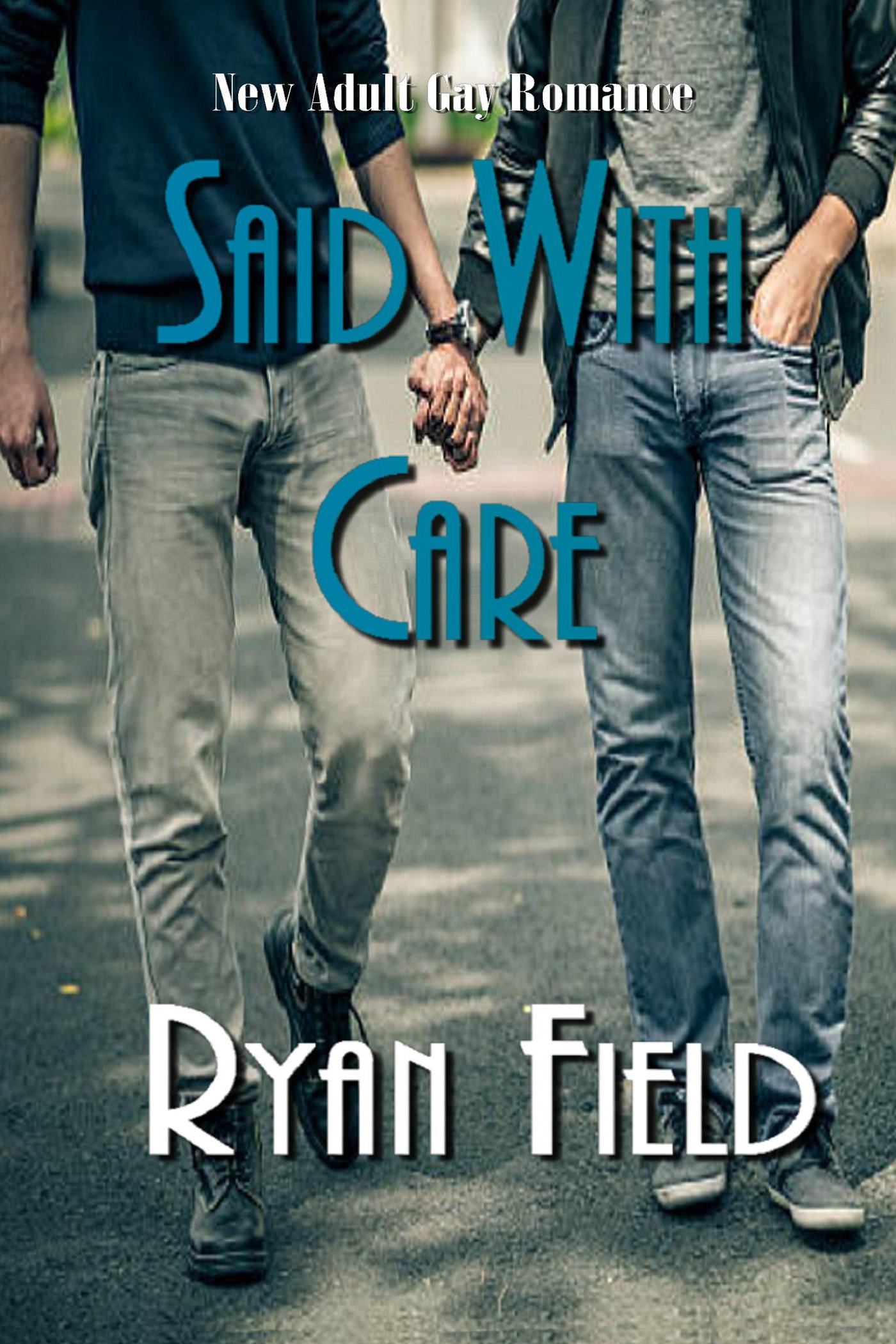 A PG Rated Gay Romance
 Not All Gay Books Have Sex
In Their Prime by Ryan Field
Amazon