Lena Dunham Allegedly Lies About Transgenders?
I'm not sure if this is true or not…yet. Right now the story is all over the place. But I saw it trending on social media and I thought it was interesting because there seems to be a pattern with Dunham. 
In short, Dunham claimed she overheard American Airlines employees using transphobic talk, she tweeted about it,  and now people are questioning whether or not it's true. 
It's unclear if American was able to identify where the conversation allegedly occurred, but Dunham's explanation that it was between the arrivals area and Gate B30 would place her at JFK's Terminal 4. ABC News reported that Dunham's Instagram story appeared to show her flying on Delta Air Lines, which does in fact operate out of Terminal 4. American Airlines, meanwhile, operates out of JFK's Terminal 8.
50 Year Old Male Model's Hot Body
This has been making the rounds all summer. It's about a 50 year old ex-model who breaks all the stereotypes about being 50 years old. In some cases, 30 or 40 years old.
The Singapore-based fashion photographer has a massively popular Instagram account, crammed with fleshy snaps and slightly groany affirmations ("When you choose to see the good in others, you end up seeing the good in yourself.")
His secret isn't exactly a secret. He exercises obsessively:
Chris Hemsworth Looking Buff
This won't change the world, but it's a nice distraction all the same.
Over the weekend, fans were treated to the new Thor: Ragnarok trailer at Comic Con, where they were got to watch Chris Hemsworth's Thor having a plaintive heart-to-heart with Mark Ruffalo's/CGI's Hulk.
There are explosions, battles, and repartee galore — and a blink-and-you'll miss it glimpse at Hemsworth's superhero-franchise-worthy physique, freshly buffed-up for the role.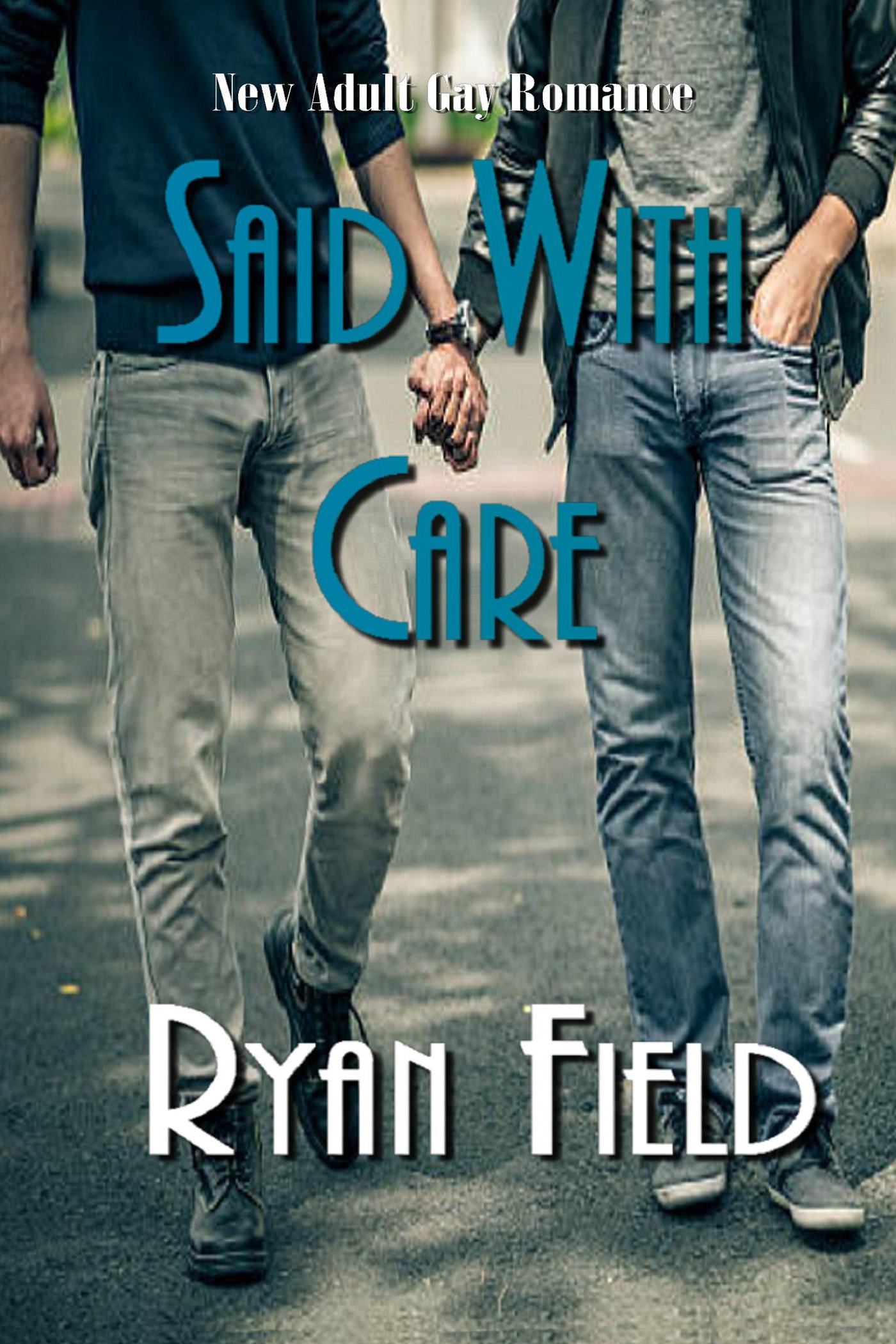 Kendle's Fire
A PG Rated Gay Romance
Not All Gay Books Have Sex
In Their Prime by Ryan Field
Amazon