Mr. Gay Europe Candidates
When this comes around every year it always makes the news.
Drop everything you're doing — macramé, alleyway cruising, auditing a small-business owner — to have an ogle at this year's Mr. Gay Europe contestants, for they are handsome and sprightly.


Candidates from all over Europe don their finest briefs in the name of strengthening bonds in the LGBTQ community by… being very hot, indeed. 
School Official Sends Awful Grindr Photos and Messages To Students
This one is a great big UGH! And it's one of the dark sides of hook up sites.
A former college administrator from Washington University in St. Louis has been accused of sexually harassing male students on Grindr.


According to the school's newspaper, David Stetter allegedly used the app to send raunchy texts and photos of himself to multiple students while he was employed by the University as assistant director of fraternity and sorority life.
Here's more.  The comments are, well, unusual. I know nothing about Grindr so I can't comment.
Gay Journalist Who Exposed Chechnya
Here's more on the ongoing situation over in Chechnya.
He was instrumental in pulling back the curtain so the world would learn of the horrors gay men still face in Chechnya, and now this out journalist is facing deportation.


Ali Feruz, 30, is from Uzbekistan and writes for Novaya Gazeta, regularly covering LGBTQ rights issues. He helped shine a light on the atrocities of the so-called "gay purge" in Chechnya. 
More here. As someone in the comments said, I hope a western country gives him a place to live.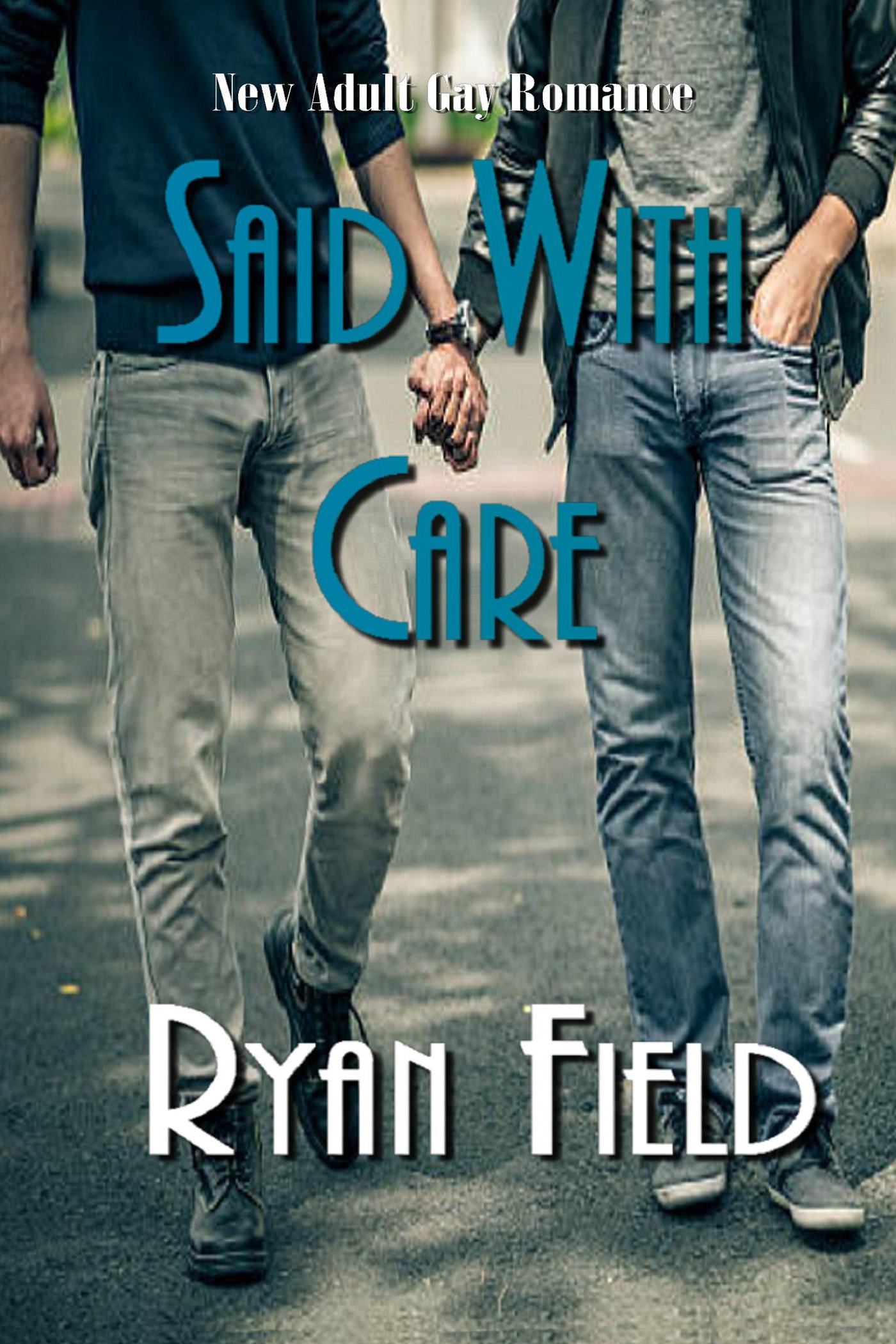 A PG Rated Gay Romance 
 Not All Gay Books Have Sex
In Their Prime by Ryan Field
Amazon