Did This First Time Author Game the NYT Best Seller List?
It's been a while since I've posted anything about publishing, but this was too good to resist. It's about an author who allegedly gamed the NYT best seller list to get to the top, and I'm guessing that no one told her about how brutal the Internet book communities can actually be to alleged gamers. We're talking a major shitstorm, the likes of which I haven't seen in a few years.
Last week, authors and booksellers in the young adult books community began tweeting about paranormal romance novel Handbook for Mortals by debut author Lani Sarem, which had appeared with little fanfare at the top of the Times' list for bestselling hardcover books for young adults. Sarem, people on social media claimed, had gamed the Times' ranking by buying her own book. Publisher GeekNation, the entertainment site that launched a book imprint with this title, has yet to respond to a request for comment from Quartz.
It's a long article, with a lot more to read. You can check that out here. It's interesting to see how all this works. And, for the record, it's not the first time an ambitious author has been accused of gaming the system.
The author in question denies any wrong-doing.
Colton Haynes On Being An Openly Gay Actor In Hollywood
I follow Haynes on Instagram and he's really very intense. As an openly gay author, I get why he's so intense. And, he's got it a lot harder than an author because his profile is so public and so many people are always watching everything he does.
"Hollywood is so f**ked up. So much of the focus is on your personal life & has nothing to do with the talent you have to bring to the table.
There's more here. I truly do worry about Haynes and other younger gay actors and performers who come out of the closet. Of course I support them all 100%, but I think they have to pay a price, even nowadays. And that price can be steep for many. I just hope Colton knows we've got his back no matter what.  
Ryan Field Books
Said With Care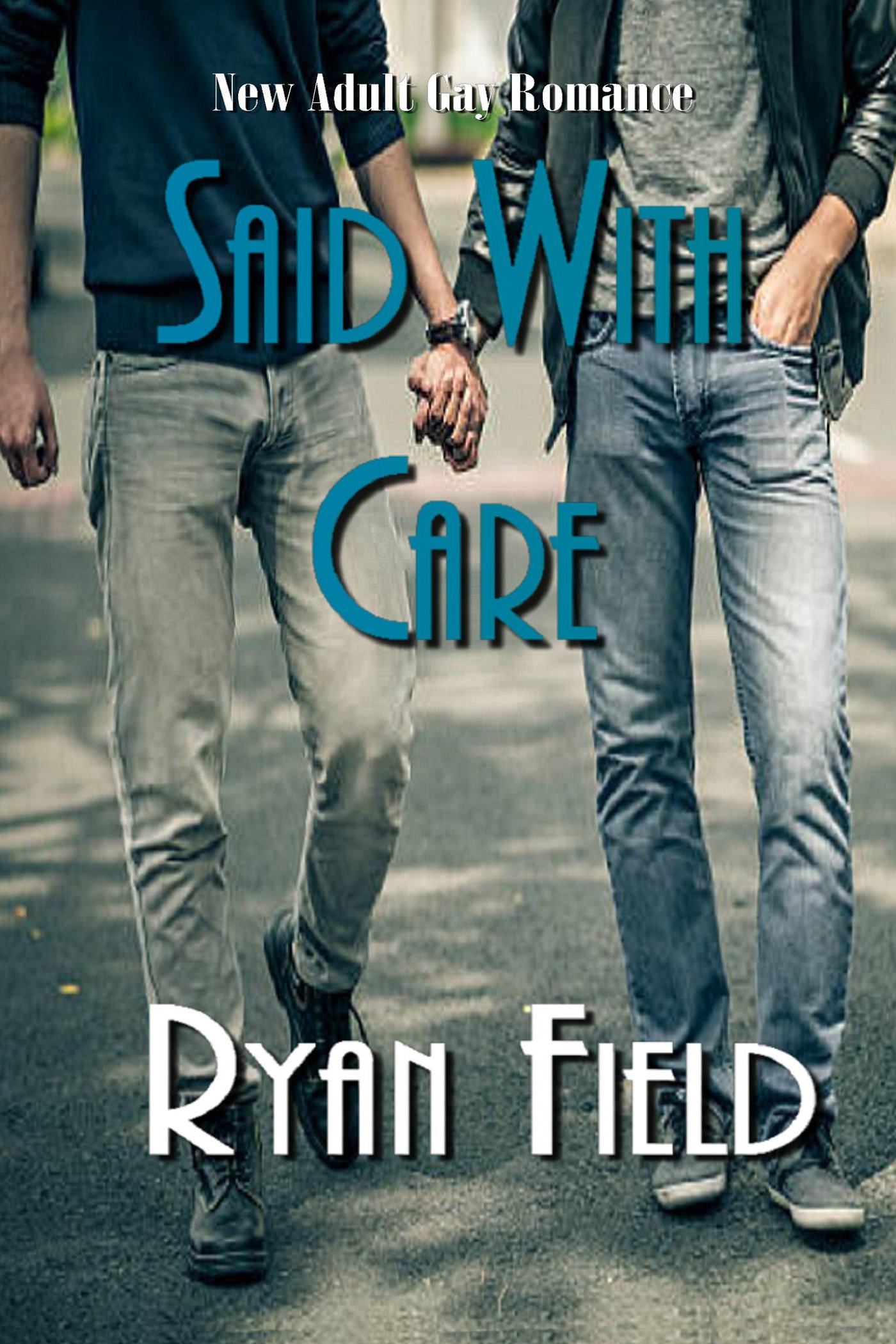 A PG Rated Gay Romance
Not All Gay Books Have Sex
In Their Prime by Ryan Field
Amazon