They're Asking Peter Thiel To Speak Now
Even though this article is snarky and one-sided, I don't want to focus on that tone. I'm genuinely curious about what Peter Thiel has to say about President Trump's transgender ban in the military. And I'm not getting snarky, and I'm not going to exaggerate facts. As I know it to be true at this moment, the President tweeted that he wants to enforce a ban on transgender people in the military. That's a fact.
And people are curious about what Peter Thiel thinks of this. He's a high profile gay billionaire who openly supported Mr. Trump.
Peter, it's time not just to worry but to stand up. We'd love to hear publicly from you about these attacks on our equality–and yours.
You can read more here. The rest of the article discusses facts that could be questioned, but the one thing I know to be true, and which I'm going to focus on, is that the President wants to enforce a ban on transgenders in the military once again. And the problem with that is it's not possible to trust Mr. Trump any longer. Even if there was a glimmer of hope that he might leave the equal rights we've fought so hard for all these years alone, it vanished the day he tweeted about the transgender military ban.
Sometimes things are just that plain and simple, especially if you've been fighting for something all of your life. Even though I identify as a gay man, I do consider myself part of the entire LGBTQ+ umbrella. 
He can't be trusted. And I'm not the only one who feels that way. My inboxes on social media have been lighting up with PMs and DMs from other gay people who were silently waiting to see how the President would handle the LGBTQ+ community, and now we know for certain.
The Pervy Gay Landlord Who Had Sex In Tenant's Bed
I posted about this one a while ago…so long ago I'm not even going to link to it. In short, a gay landlord was caught having sex in his tenant's bed, thanks to security cameras. (I love them. I have them all over my house now.) And the tenant pressed charges.
Here's a follow up…
Pierce and DiGiulio said they moved out of the apartment soon after they caught their landlord using it for hook-ups, but not without sending the tape to police.

Colorado Springs Police Department then charged Quijada-Lara with criminal trespassing and misdemeanor obscenity.

Quijada-Lara made a plea deal with police and is due for sentencing on the felony count on 22 September.
There are a lot more details here in case you didn't catch the original story. I find it interesting because I'm a landlord and I would NEVER, ever even enter my tenant's apartment without 24 hours notice, and permission to do so from the tenant. And that's in my lease.
The Homophobia Will Young Faces
We all face this at one point or another. The reason I have comment moderation here is because of the homophobic comments I sometimes get even here on this web site. I've been thinking about getting rid of comment moderation again, but after reading this I'm not so sure.  
British singer Will Young opened up about shocking past experiences of homophobia, including knife threats.

The 38-year-old songwriter also said he's confronted homophobic people head-on.

He told i News: 'I've had to run away from knife threats, hide in shops. I've also taken people on.'
You can check out the rest here.  I never had to deal with anything that dramatic, but I don't doubt that he did.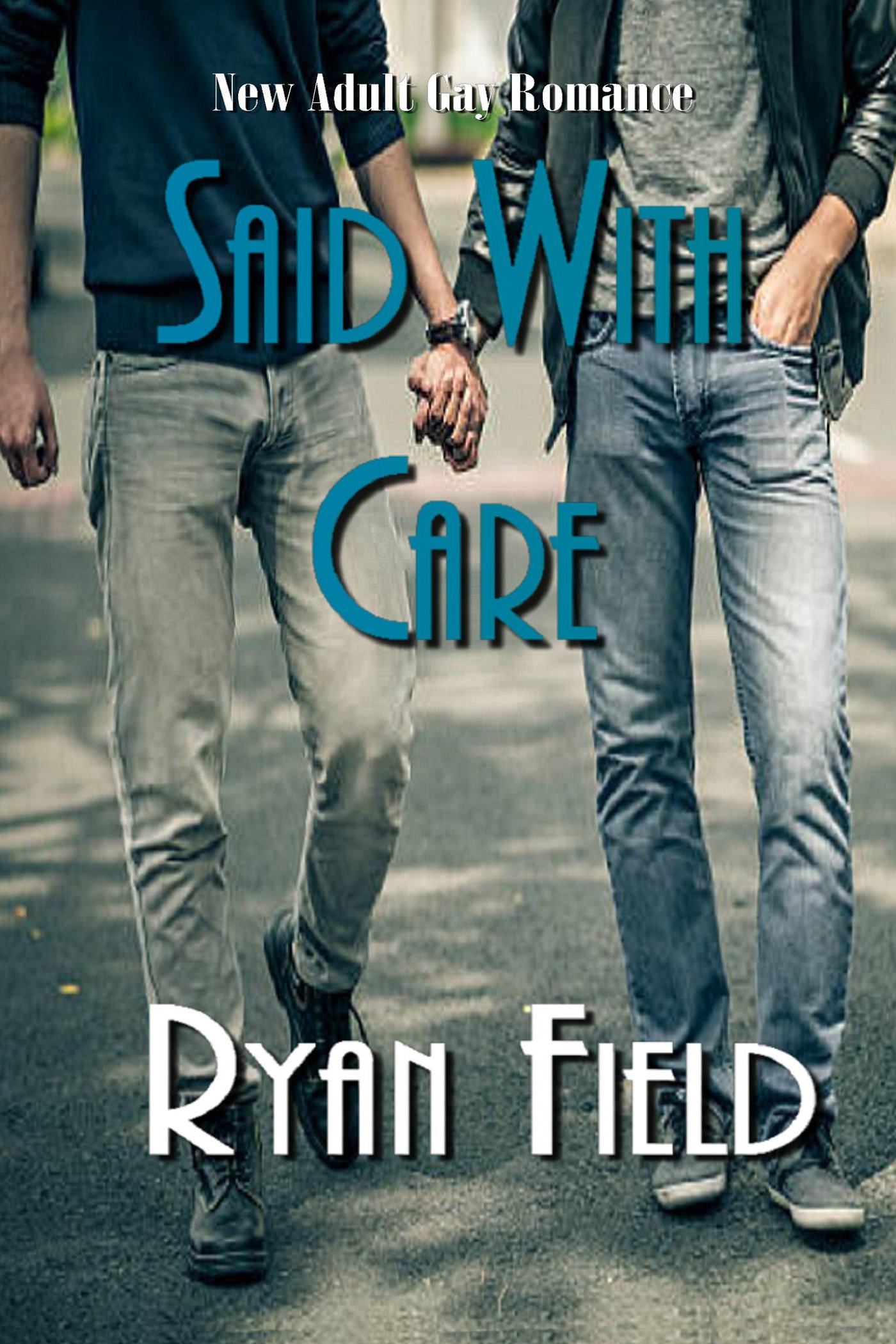 A PG Rated Gay Romance 
 Not All Gay Books Have Sex
In Their Prime by Ryan Field
Amazon